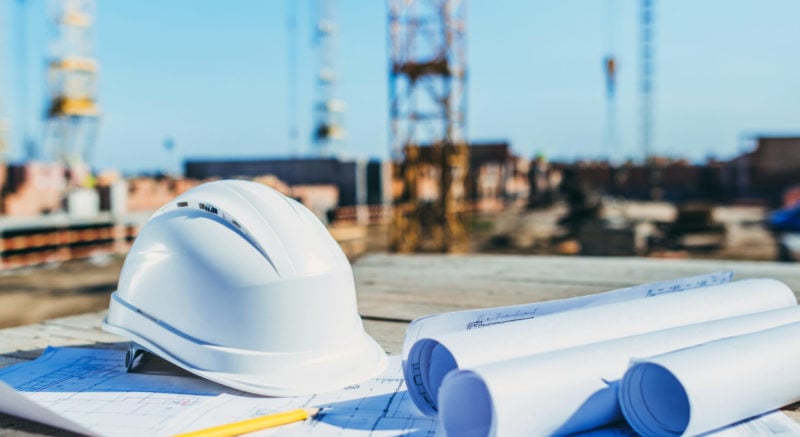 From the Partner's Desk: Construction Project Cost Forecasting
Having good data to make decisions has always been critical to businesses, from operations to finance to sales. Leaders need to understand what is happening in their organization and move away from decision making by experience and gut instinct to making data-informed decisions. The larger the organization, the more this data-informed decision making is necessary. Realistically, for any organization that wants to be leading, rather than following, understanding your data is key.
In today's business climate, knowing "what happened" or "what is happening" often means that you are too late. What all good business leaders are thinking about is "what is going to happen." In these uncertain times, when experience and gut instinct are much less helpful than in the past, it has become very obvious how important it is to have data and tools to help predict what may happen.
That's why we at ATX are so excited about our current initiative around Construction Project Forecasting. Good forecasting data has always been the holy grail of construction information due to the long project durations, thin margins and high-risk work. You can't wait for a project to be over to see how you did. Collaborating with some of our long term partners in the mechanical contracting industry, we are now in the testing stage on a forecasting tool that works within ATX's Caliper BI and Analytics Platform.
We started the forecasting development with number of objectives:
Make it easy to use for the "forecaster"

Be able to easily see and drill into all related project data like actual values for costs, billings, change orders, etc.

Aggregate costs (cost codes, phases, categories) into custom groups that make logical sense from a forecasting perspective

Determine the Forecast to Complete method by entering a % or $ amount to complete

Determine the Forecast to Complete value by using hours or amounts

Allocate the forecast to complete across the periods in which the cost will be incurred

Be able to write back and store all forecasting data in a database
Where most mid-market construction companies fall short is not performing monthly forecasts but in being able to efficiently store and retrieve that critical forecasting data to be used for operations and financial planning. With project cost forecasting data, Caliper will now provide:
"Forecasted or Operations" WIP by Project vs. "Booked or Financial" WIP by Project to understand real profitability and help create and automate monthly WIP entries,

Predictive Backlog Burn that can look across all projects, or by client, project type, PM, Cost Category, etc.,

Predictions for labor requirements by cost type and period

Accurate revenue forecasts based on cost periods and project types

Real time feedback to estimating departments on estimating accuracy
So why are we doing this? It is impossible to create predictive performance indicators listed above without accurate forecasting data. Even for clients that have forecasting data, but keep it off-line or have it "stuck" in a rigid ERP, it is very difficult and extremely inefficient to pull data into Excel or other off-line reporting tool to create static (no longer live data after exporting) reports with limited ability for analysis, and usefulness in decision making.
Having good forecasting data in an analytics tool give leaders to the ability to "see what is going to happen" and make the necessary data informed decisions to steer their companies to continued future success.
Author: Brendan Abbott, Partner